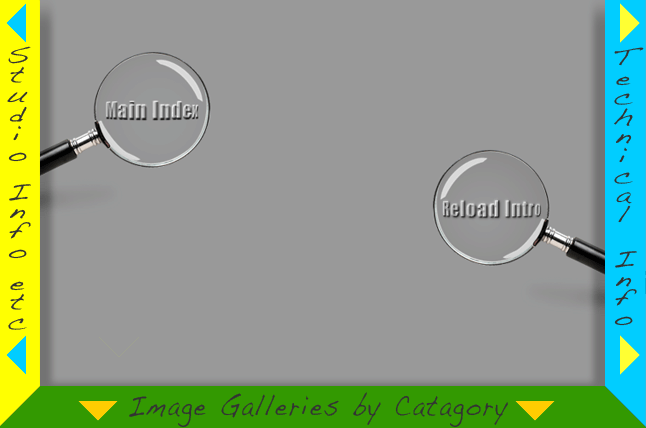 Comments on this site are my own, there is no 3rd-person narrative like: "Mr. Morris's artistic
vision, along with his outstanding technical skills, catapult him to the zenith of ... etc., etc."

This site, its design, and all its content: © 2008 Jim Morris.

Please do not use any images from this site without my written permission.
The images are actually registered with the U.S. Copyright Office.
This site is designed to navigate from the Main Index Page. Use the "Main Index" button (located at the bottom right of the screen) to return to the main index from anywhere within this site. You should never have to use your browser's "back" button.
Each Gallery has an introduction page which disappears once an image is selected. To restore the introduction page of any gallery, click the "Reload Intro" button located at the bottom left-side of the screen.

Go ahead and try it now!